welcome…
… please, have a coffee and take a moment to discover my world!
Lighting Design
Designing lights and SFX shows for local artists, touring bands or corporate events.
You tell me your idea,
I'll give you the plan!
Graphic Design
Creating graphic content for your digital presence, traditional promotion and everything involves the graphic and branding aspect of your business.

Video Production
Video is the future of contents!
Short clips for your social promotion, videos for launching your new activity or product, or even the intro of each video from your YouTube channel.
Interested in collaborations?
If a cluttered desk
is a sign of a cluttered mind,
of what, then,
is an empty desk a sign?
A. Einstein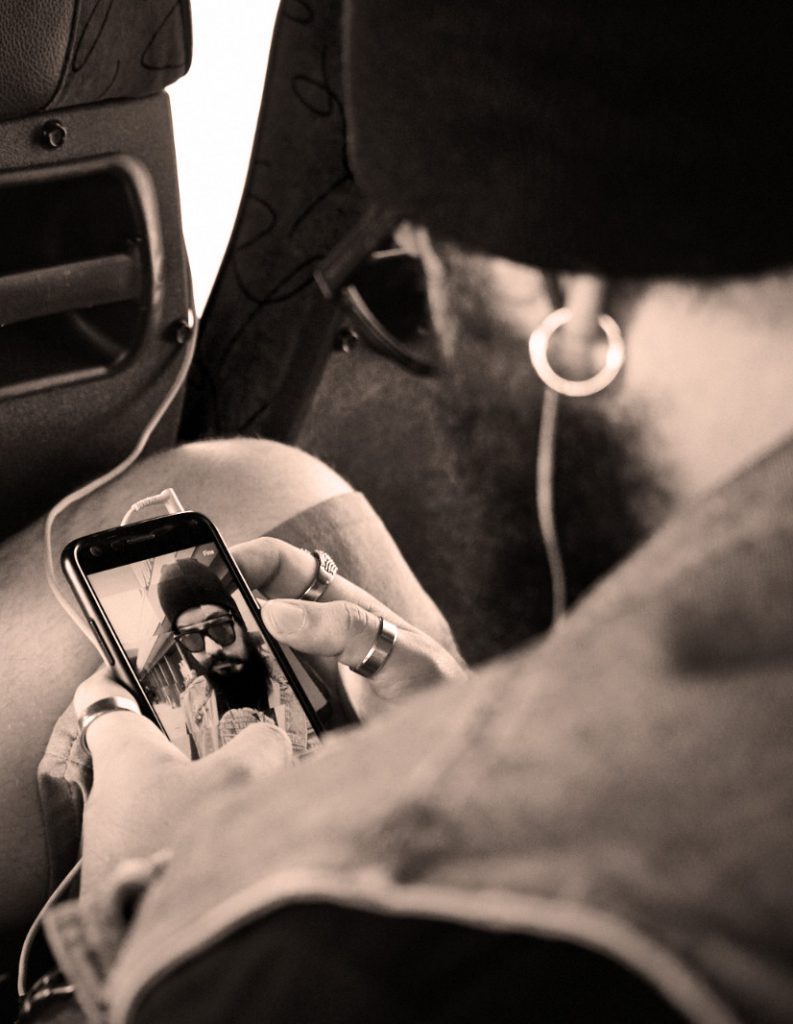 ABOUT ME
Former web developer and designer, since a few years I became a digital creator focused on a more visual aspect of art as lighting design, video production and photography.
In less words, everything that creates emotions through the eyes!
SEND me A MESSAGE!
Looking for better content for your business or personal online presence?
Want to know more about some projects?
Looking for collaborations?
Simply need more informations about what I do and how?
Working on something you want to share with me?
Don't hesitate to drop me a message directly from this form and I'll answer you asap!
If you prefer a more "human" way to get in touch, DM me on one of my social profiles. You can find all the links below,

FOLLOW me