Clara Moroni – Reputation
lyrics video
Clara Moroni is an italian rock singer who toured with popular artists like Vasco Rossi, as backing vocals.
She also has her own solo project for which she released a brand new single in may 2020, called "Reputation".
I was asked her manager Elia Faustini to work on the lyrics video of this song, as I already worked with him on other projects for both videos and lighting design such as Sonohra and Folkstone.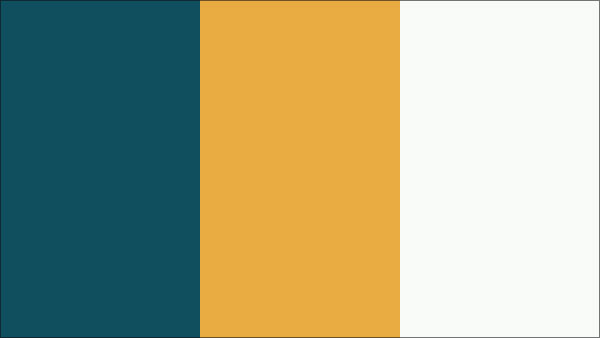 The color palette
For this video, I went for a minimal look, preserving a good contrast to uniform all the scene without losing dynamics.
The whole composition is based on 3 main colors: teal, white and dark gold.
The song is visually divided between verses and choruses, switching this colors for the text and the background, having the verses teal/gold with white lyrics and the choruses white/teal with gold lyrics.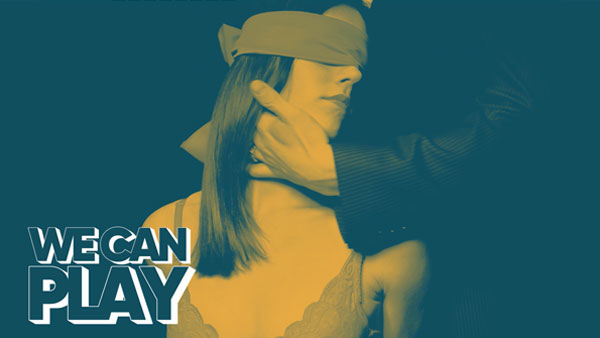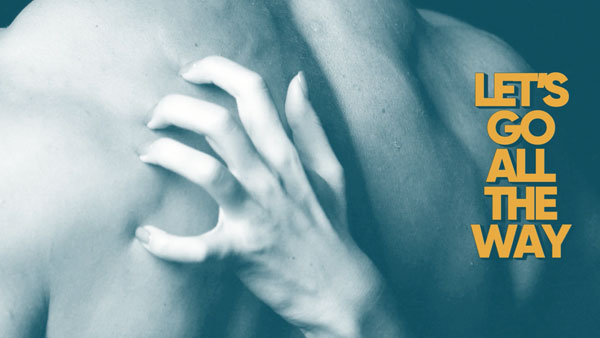 The font
Choosing the font was really easy, since it's the same font of the cover artwork. Since the whole videoclip is based on 3 main colors, I decided to give more depth to the lyrics, by adding a 3D effect, that fits perfectly with the shapes of the font itself.
The final look is at the same time modern, with retro references.