Folkstone
Diario Di Un Ultimo
lyrics video
After many live shows around Europe with Folkstone, I finally covered the video part, too.
This lyrics video was requested me by the band itself, to launch their last album, which includes also the live DVD of which I directed the editing and worked at the lighting and visual design.
The background
The whole video develops around a small window of a prison door and it represents pages of a torn diary, hanging at the door.
The name of the song, in fact, means "diary of a last one".
This graphic is a clear reference to the album artwork, which shows the same image on the back of the front cover.
Also the drawings on each piece of paper are referred to the booklet graphics and they're actual tattoos of the musicians.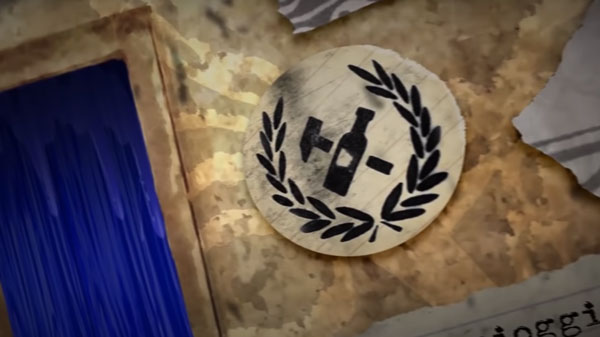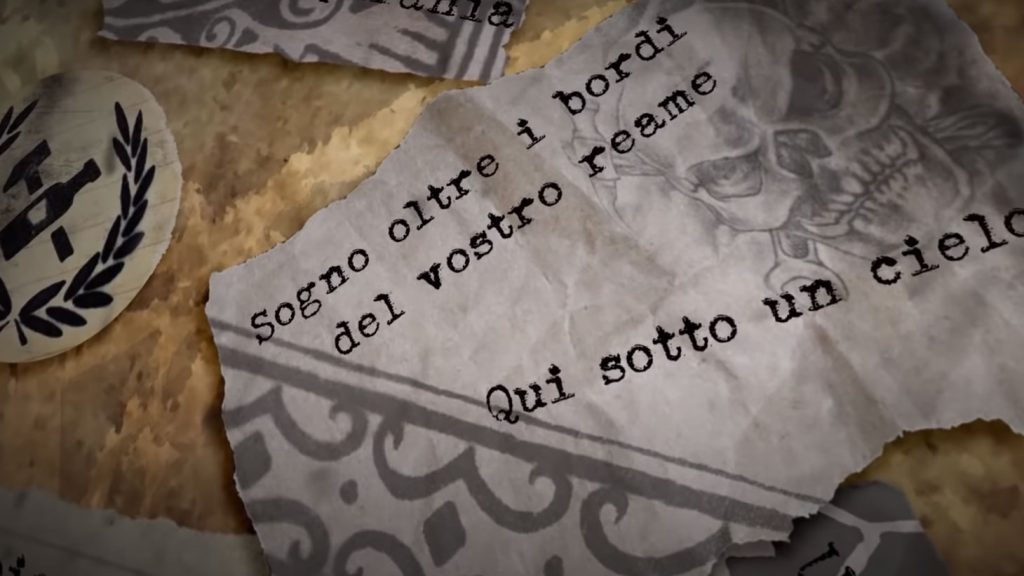 The drawings
As told before, almost all the drawings on each piece of paper, are real tattoos of the band's members.
Starting from hi-resolution pictures of each tattoo, I edit them to look like handmade sketches on real paper, as if someone had drawn them on his diary together with the words of the song.
Not all drawings are tattoos. For example you can see an old version of the band's logo in the first few frames of the video and the new version of the logo at the end of the video, following a sort of journey of the band.
Another "easter egg" is the cover of the album, edited as if it was hand drawn.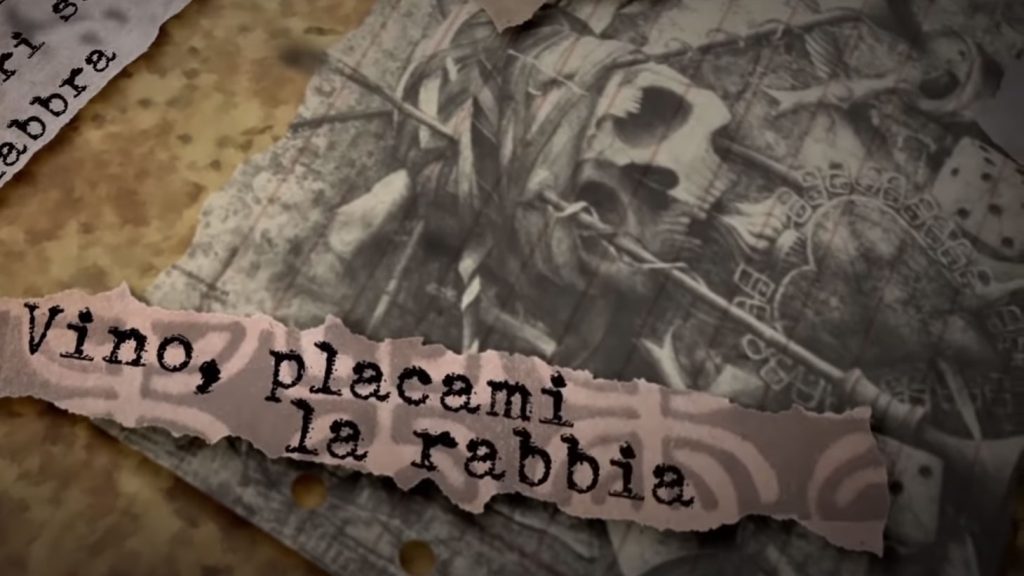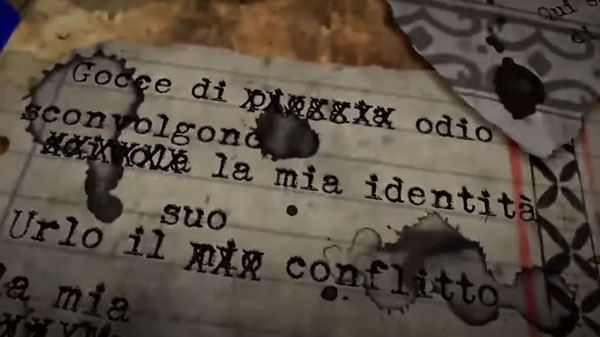 The chorus
The chorus is slightly different from the other parts of the song. The animation is the same, but since each chorus has some changes, I kept the same section of the background and edited the sentences in the same way it was made by typewriting, deleting the wrong words with "X" and writing the new words right over.
To make these parts even more marked, I gave the texts a displacement effect, adding drops of ink to increase the idea of distorted vision.