Lighting Design & SFX
Reach the next level with your show, doesn't matter if you are a touring band, an individual artist or an event planner for companies or venues. I can offer you ideas and technical support to make your event look better!
Part of my job is to bring your ideas to life, when it comes to amaze your audiece. Is it a concert, a theathral show or a fair, your audience needs to be impressed by what you're offering.
Wanna know more? Let's get in touch!
Video production
Video is the future of contents!
If you're a company who sells products, a freelance offering services, an artist who wants to promote his art (regardless of what type it is), your promotion will be better with nice, fancy videos.
Checkout the playlist here, to see a selection of projects I made in the last years and, if you're interested in working together, drop me a message!
Graphic Design
Offering a cool product/service is not enough to have a good business. You have to promote it in the best way possible, both on the web and "offline".
That's why you'll need a brand identity and a coordinated image.
Having an unique logo is mandatory, to not being confused with competitors and create a link between business and clients.
Moreover, a brand with his own recognizable coordinate image, looks more efficient, no matter if the product or the service is better than the others.
Some examples can be the logo (of course), business cards, branded templates for your posts, brochures and flyers, ADV banners for 3rd party websites, etc.
I can design all this aspects for you, giving your brand a better, fresh, new look!
Wanna know more? Let's get in touch!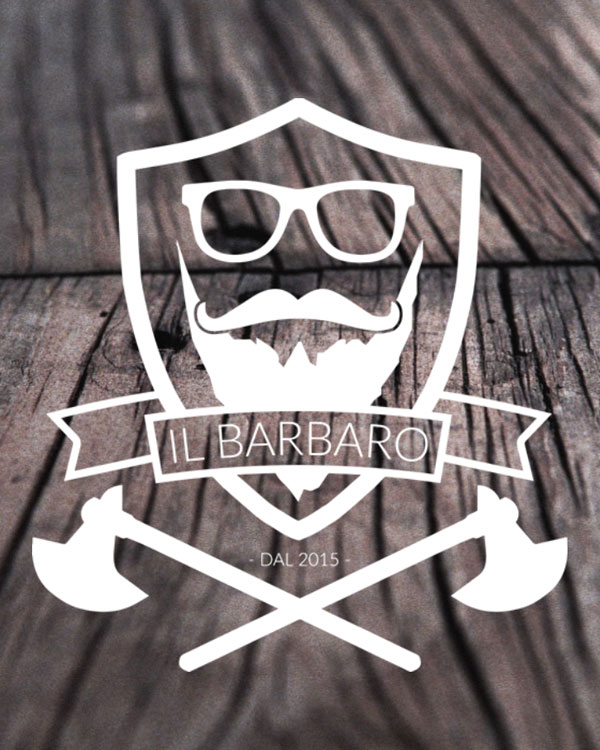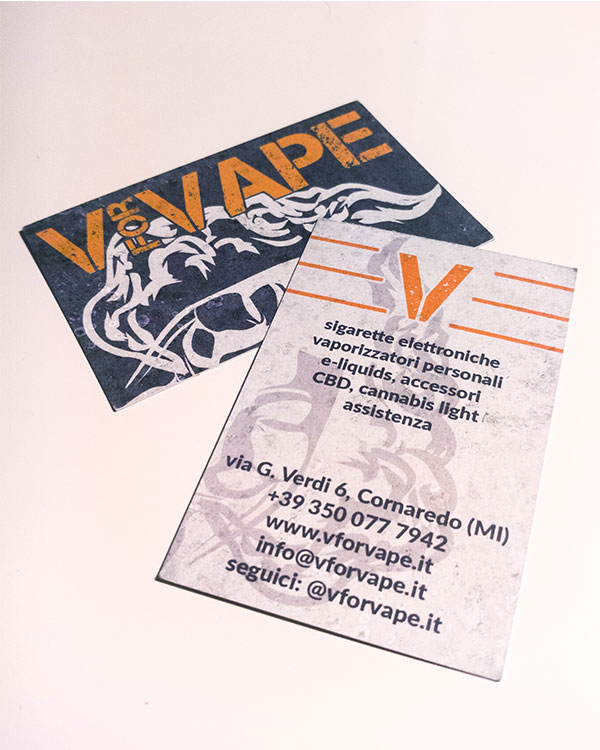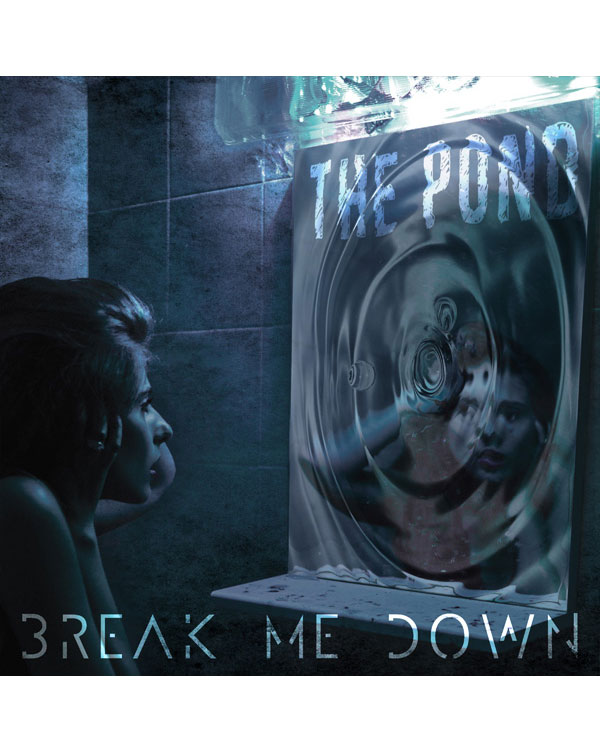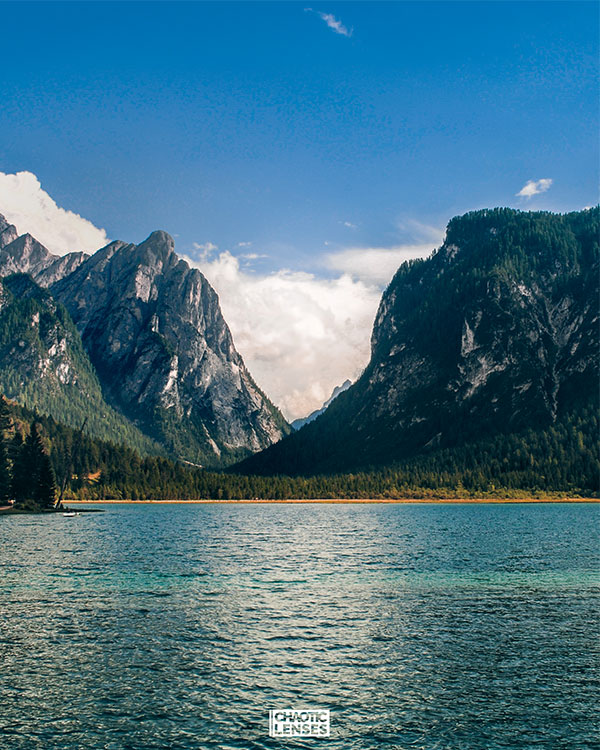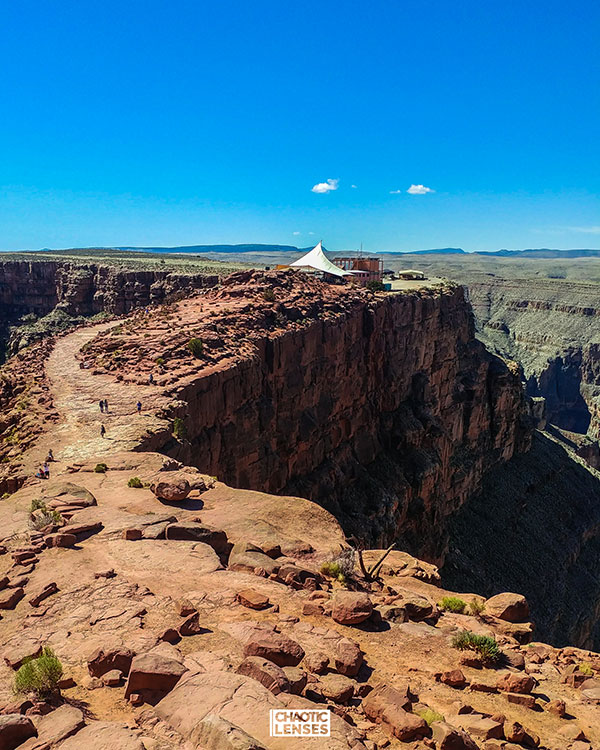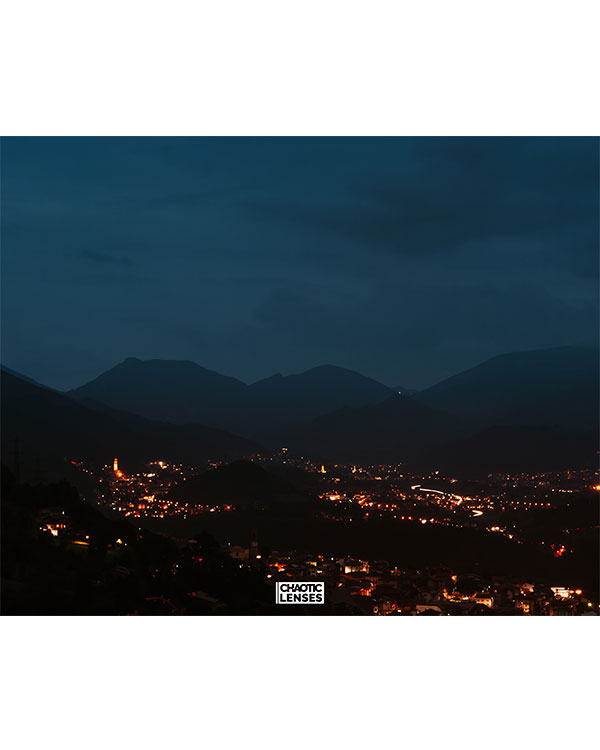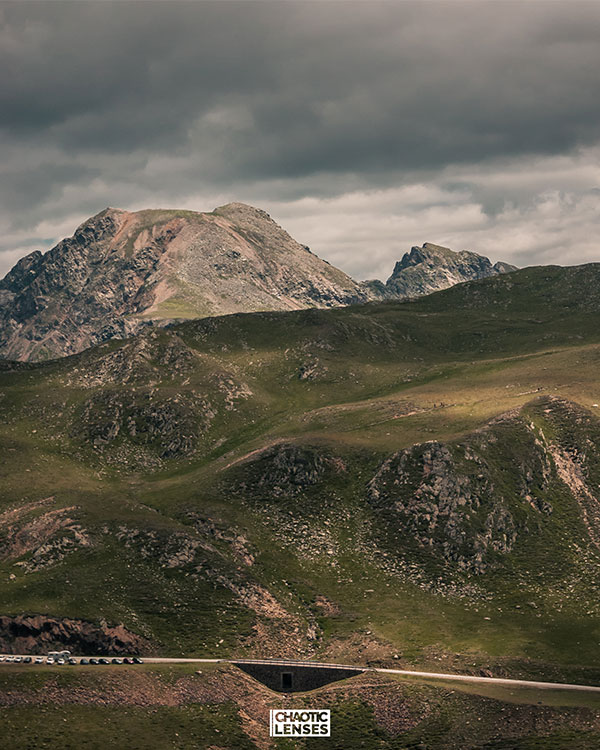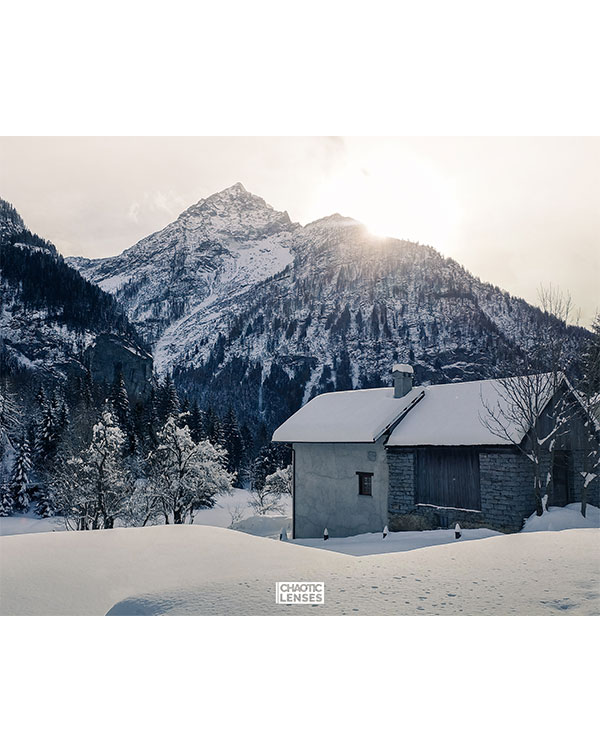 Photography
A picture is worth 1000 words! As simple as that…
A good looking website, social profile or promotional material attrracts attention and the more attention you get, the best for your business.
Just think about tasty food photos on a restaurant menu, inspiring images of a company website or charming landscapes on a travel agency flyer: would you be interested in these businesses, if they promote themselves with gray, emotionless advertising?
Mhm, don't think so…
You deserve something better… and I can do it for you!
Interested in collaborations?