Fleshgod Apocalypse
The Fool
promo video
Fleshgod Apocalypse is an italian death-metal band that in a few years became very popular worldwide.
I started working with them back in 2015, when they played a show in the venue where I was the local lighting designer. We started to cooperate immediately, since I already was a huge fan of their music and that night they liked my lighting show.
A couple of months later, they were about to release their fourth full-length and were in need of a promo video showing release dates, artwork, record label logos, etc. together with the presentation of the first single extract, called "The Fool".
The project
"The Fool" is the first single extract of the record and it was released on January 1st 2016 in digital version, in order to promote the upcoming album through major digital channels like Facebook, YouTube, Twitter, webzines, etc.
This project was carried out in December 2015, to introduce and promote the release of the band's fourth studio album, named "King", via Nuclear Blast on February 5th 2016 worldwide.
This project is the official Nuclear Blast videoclip for the single and album promotion.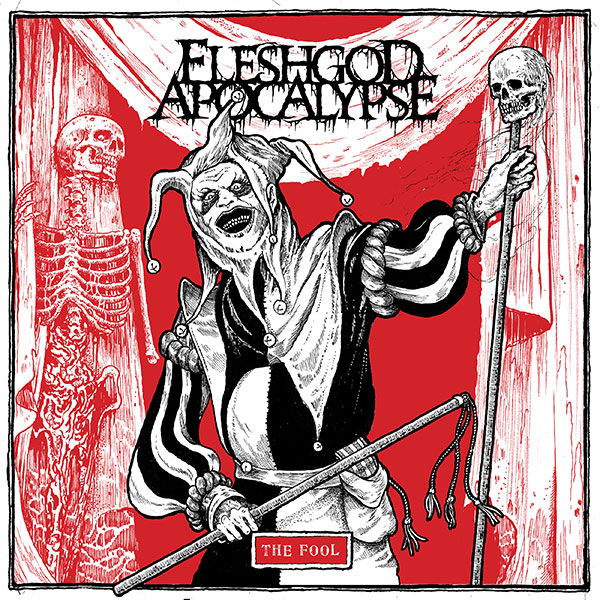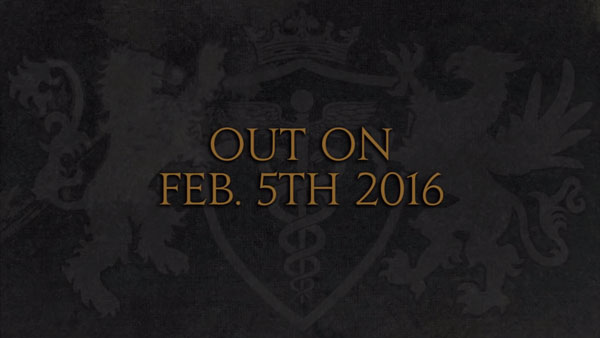 The development
This video is very simple and minimalistic, since it has to focus the attention on the release date, the artwork of both the single song and the entire album, together with updated pictures of the band's outfit and the record label infos about this release.
It's basically a slideshow of informations and graphics showing what's going to be the future visual and musical aspect of the band, such as stage dresses, the concept behind the album, etc.