Sonohra
Mi Pagina Nueva
lyrics video
Sonohra is an italian pop-rock duo that became very popular back in 2008, as they won the most famous music contest in Italy, the "Festival di Sanremo".
I was asked by their manager to work on this lyrics video, since we already collaborated on other projects, like Folkstone.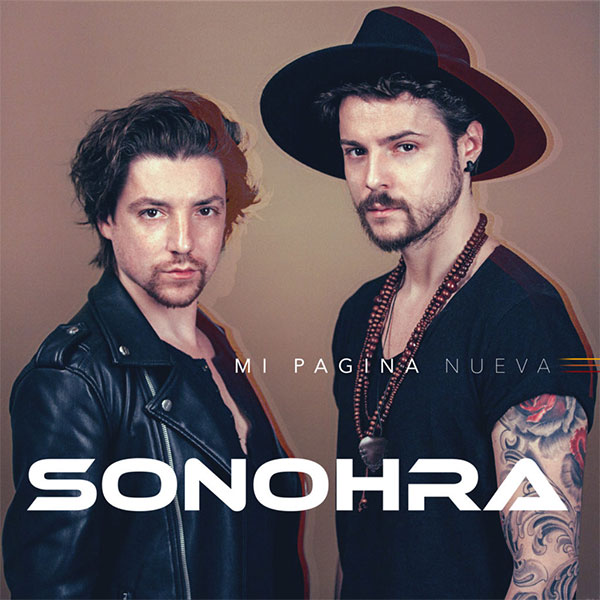 The project
"Mi Pagina Nueva" is the spanish version of the single "Per Ricominciare", released in April 2018 via Faustini Produzioni and distributed by Universal Music Italia.
This project is the continuation of the previously released italian single (January 2018) and is a special version for the band's latin american fanbase, since the italian duo is very popular in South America.
The lyrics
The footage was taken during the shooting of the italian version of the song's videoclip and edited to fit the requirements of a lyric video.
As director of the lyrics video, my job was to select the appropriate footage, apply a particular color correction in order to highlight the images while maintaining the readability of the lyrics.
One of the main problems was to keep all the best looking clips and edit them to avoid all the spoken parts, since they has been filmed in italian and would look not synced with the spanish version.